Wisconsin drunk drivers could pay child support if a parent is killed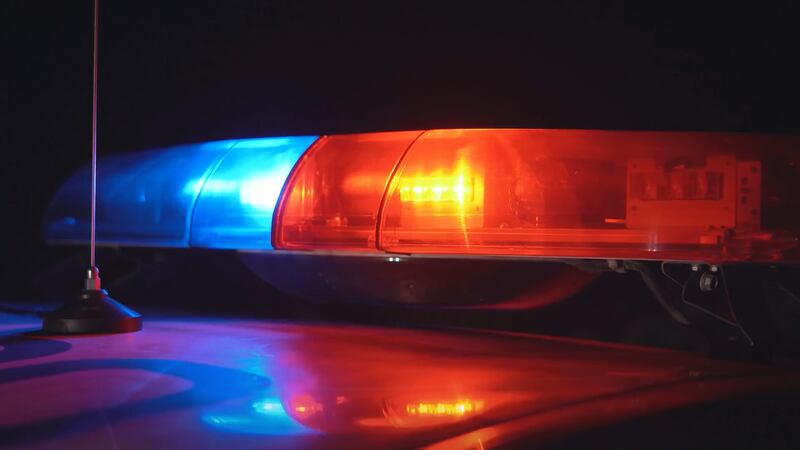 Published: Apr. 24, 2023 at 9:05 PM CDT
WAUSAU, Wis. (WSAW) - A new bill is pushing for stricter drunk driving laws in Wisconsin, if it passes drunk drivers could soon pay child support if they kill a parent.
A collection of Wisconsin legislators are trying to do what Missouri failed to do last year. The law is called Bentley's Law. If passed the law would make convicted drunk drivers who killed a parent pay child support. It all started when the grandmother of Bentley Cecelia Williams advocated her grandson should be given child support after a drunk driver killed his parents and younger brother.
Senator Cory Tomczyk, District 29 of Mosinee had no problem supporting the bill he says it's just the right thing to do.
"What it's going to do is it's going to provide something to support those children if their parents are gone. They shouldn't just have to deal with it if a parent is killed by a drunk driver," said Senator Tomczyk.
One question that still needs to be answered is, "What is a vehicle?" Some may argue it can be a snowmobile, an ATV, or even a boat. Senator Tomczyk says this question should not be up for debate. He says if someone drives drunk in any form and they kill a parent they should have to pay child support.
"It should be all vehicles, but I'd have to re-confirm what the state definition of a vehicle is as it applies to the statute. How the word vehicle is defined within in the statutes will determine if it covers everything or just an automobile," said Senator Tomczyk.
Tennessee is the only state to get Bentley's law passed in the legislature. More than a dozen states including Wisconsin are in the middle of trying to get the law passed as well.
Copyright 2023 WSAW. All rights reserved.