Sheriff: Uber Eats driver killed, dismembered during delivery
Published: Apr. 25, 2023 at 3:21 PM CDT
HOLIDAY, Fla. (WWSB/Gray News) - The Pasco County sheriff announced details behind what he called a "gruesome" killing that occurred in Florida.
Sheriff Chris Nocco said deputies arrested Oscar Adrian Solis for the death and dismemberment of an Uber Eats driver who was delivering an order.
On the night of the delivery, the victim was texting with his wife and was supposed to come home after dropping off food, according to investigators.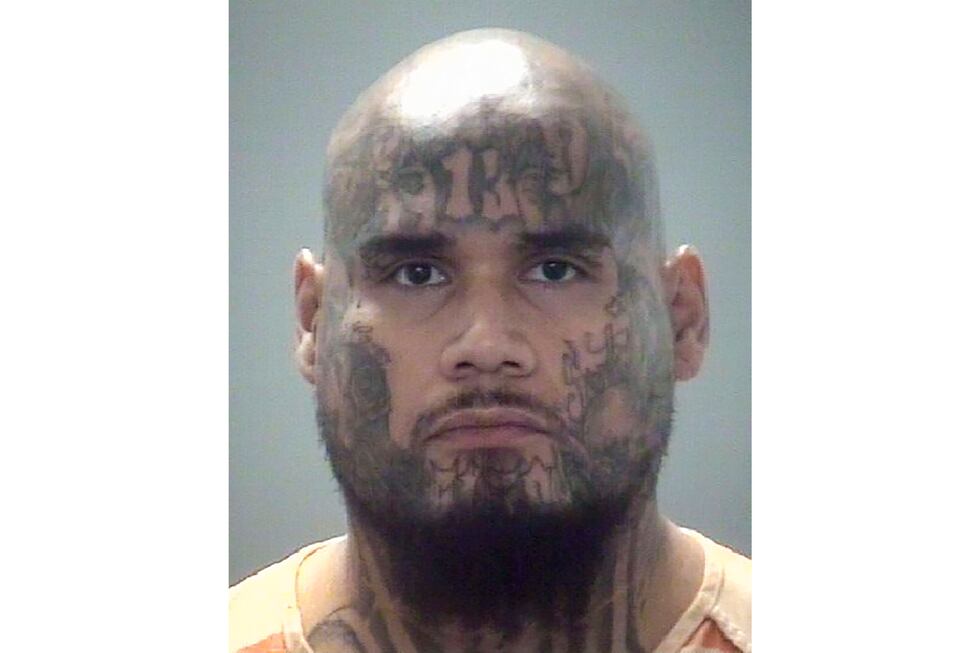 He never showed and he stopped responding to his wife's text messages.
The victim's remains were discovered in trash bags around the side of a Moog Road home, the sheriff said. It was the site of his last delivery.
Solis' roommate cooperated with authorities and provided them with surveillance video that showed the victim delivering the order, officials said. The video then cut off.
Nocco said it did not appear the victim and Solis knew each other.
The 30-year-old suspect was detained by deputies Friday before later being arrested.
He is charged with homicide while engaged in a robbery in addition to felony parole violation related to charges in the state of Indiana.
Copyright 2023 WWSB via Gray Media Group, Inc. All rights reserved.