Turnout in Wisconsin Supreme Court race breaks record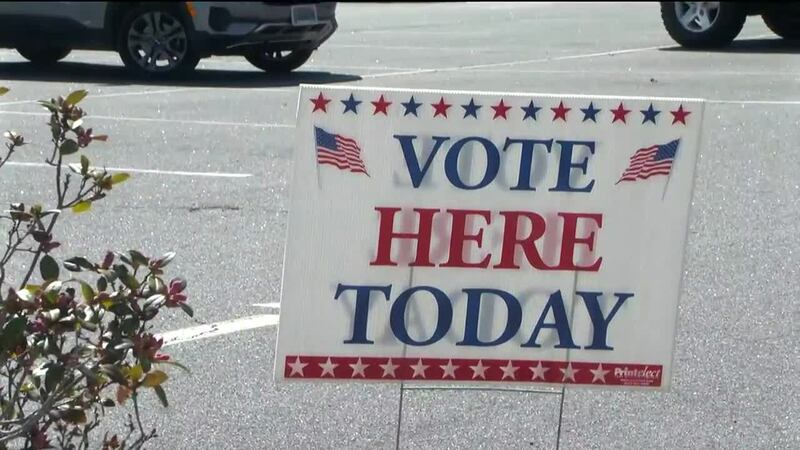 Published: Apr. 5, 2023 at 12:13 AM CDT
MADISON, Wis. (AP) - Turnout in Wisconsin's hotly contest Supreme Court race broke the previous record high set for spring elections that don't coincide with a presidential primary.
Turnout had already surpassed 36% of the voting-age population, with more than 10% of votes yet to be counted. The previous high was 34% set in the 2011 race won by Justice David Prosser that came in the heat of the Act 10 union rights debate.
This year's race, won by Democratic-backed candidate Janet Protasiewicz, was the most expensive race for a state Supreme Court in U.S. history, more than tripling the previous high of $15 million set in 2004 in Illinois.
Protasiewicz, a Milwaukee County circuit judge, defeated Republican-backed Dan Kelly, a former justice who also lost in 2020. Her win means that liberal justices will control the court for at least the next two years, starting in August.
Protasiewicz and her backers made the race largely a referendum on abortion rights.
More than 1.7 million people cast ballots in the race this year, besting the 1.6 million that cast ballots in the 2020 race when there was also a presidential primary. Turnout that year was 35%.
Copyright 2023 The Associated Press. All rights reserved.