Driver dies in crash fleeing from Sheboygan County deputies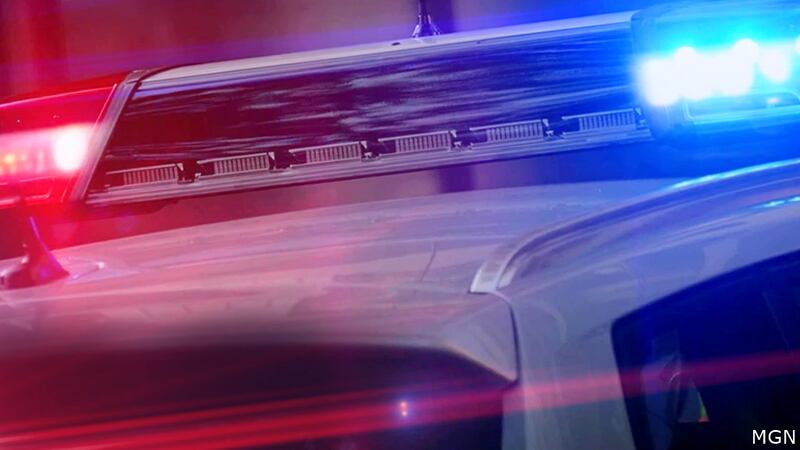 Published: Mar. 31, 2023 at 5:34 AM CDT
SHEBOYGAN COUNTY, Wis. (WBAY) - A man leading deputies on a pursuit on Highway 28 died in a crash in southern Sheboygan County Thursday night.
The sheriff's office says just before 8 'clock, a deputy tried to stop a vehicle for a traffic violation. The driver didn't stop.
As he fled from deputies, the driver lost control. The vehicle rolled over on the highway, south of Highway 144. That's west of Random Lake. The driver died at the scene.
He's identified only as a 30-year-old man from Kewaskum. His name wasn't released, which is routine so family members can be notified first.
The Wisconsin State Patrol investigated the crash, and the preliminary investigation doesn't show any other vehicles were involved in the crash.
The Washington County Sheriff's Office was requested to investigate. State law requires an outside agency to investigate any incident where law enforcement officers may be involved in a death.
The Sheboygan County Sheriff's Office says it won't release any more information until Washington County's investigation is completed.
Copyright 2023 WBAY. All rights reserved.