Two teens arrested for Kwik Trip robbery in Manitowoc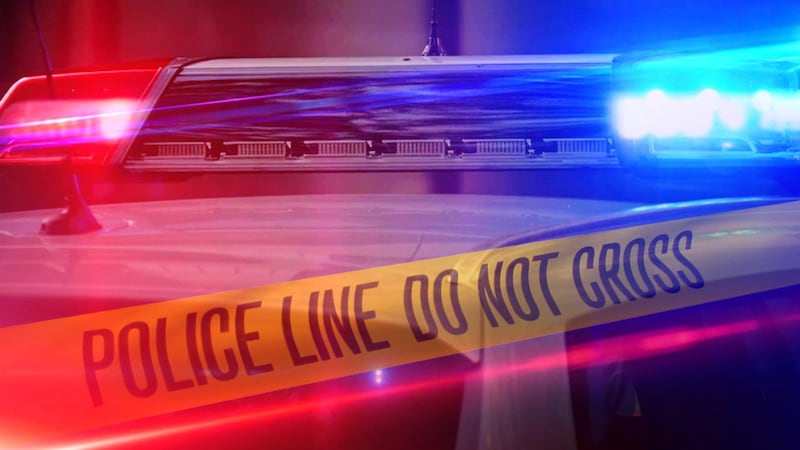 Published: Mar. 28, 2023 at 7:24 AM CDT
MANITOWOC, Wis. (WBAY) - An 18-year-old man and 16-year-old girl, both from Manitowoc, are being held after an armed robbery at a Kwik Trip on S. 10th St. Monday night.
Manitowoc police say they were alerted to an armed robbery in progress a 9:30 p.m. They were told two people, one armed with a knife, entered the store and demanded cash from the register. They got an unknown amount of money and left.
While police searched the area, a witness said they saw two people hiding behind a business a few blocks away. Police K9s located the pair, who were taken to the police department for questioning.
The man is in the Manitowoc County Jail. The girl was taken to a juvenile detention center in Sheboygan County. Police expect both to be charged with armed robbery.
Copyright 2023 WBAY. All rights reserved.