Crash in Outagamie County causes life-threatening and serious injuries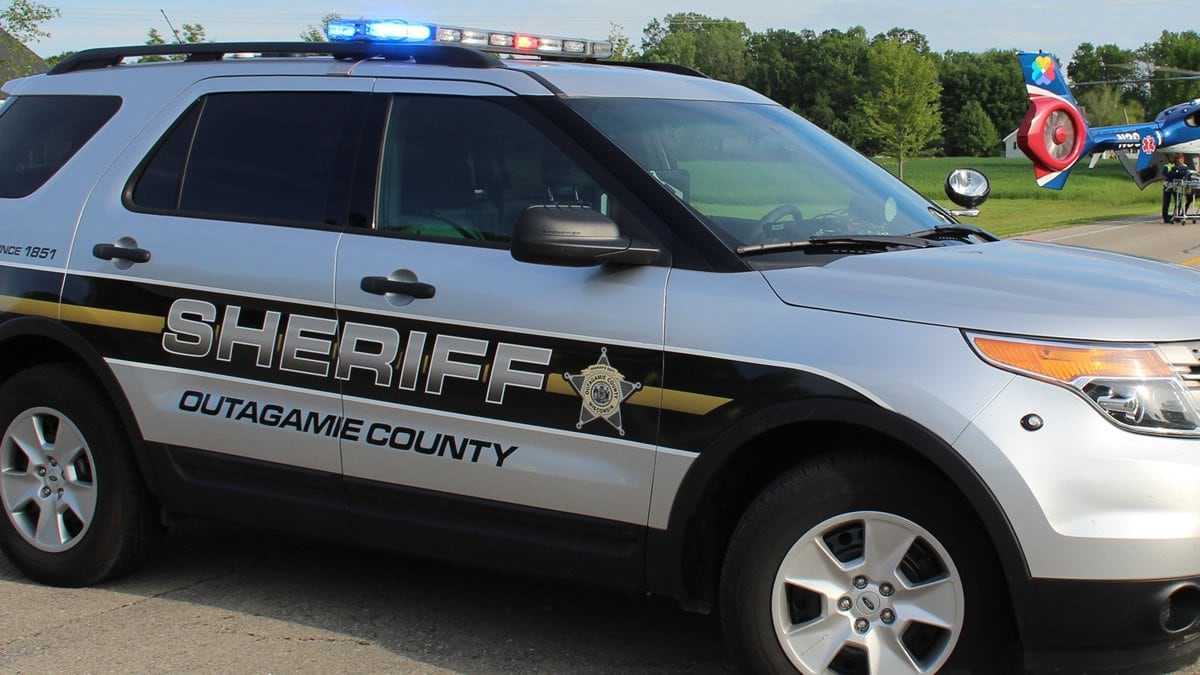 Published: Mar. 24, 2023 at 9:57 PM CDT
DEER CREEK, Wis. (WBAY) - The 21-year-old driver of a pickup truck and his 14-year-old passenger had to be taken to hospitals after the vehicle collided with a power pole on STH 76 in Deer Creek. It happened in the afternoon of March 24.
The driver is from Tigerton and suffered life-threatening injuries. He was transported to a local hospital via ThedaStar, according to the Outagamie County Sheriff's Office. The 14-year-old passenger is from New London, he sustained serious injuries.
A statement issued by the Outagamie County Sheriff's Office states that alcohol does not appear to be a factor. The incident remains under investigation.
STH 76 had to be closed for several hours while WE Energies repaired the damaged power pole.
Copyright 2023 WBAY. All rights reserved.