Two people identified in Hortonville death investigation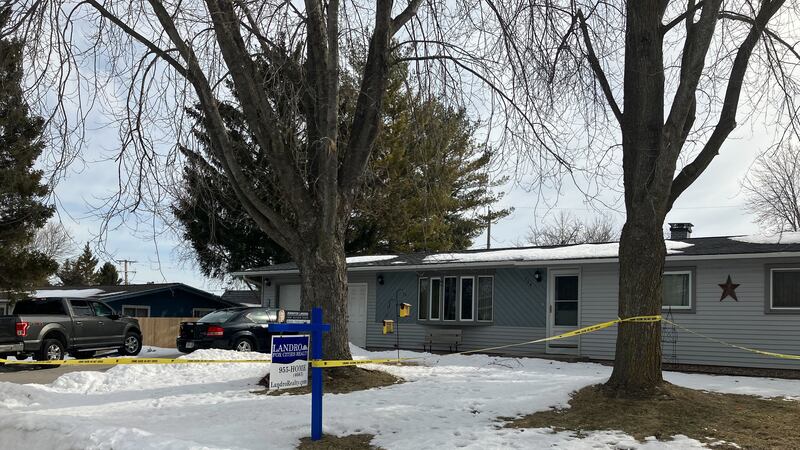 Published: Mar. 23, 2023 at 11:43 AM CDT
HORTONVILLE, Wis. (WBAY) - Two people who died after an incident in Hortonville last weekend have now been identified by state authorities.
At around 11:24 a.m. Saturday, officers from Hortonville Police Department responded to a house on the 200 block of Spruce Street in Hortonville for a report of two unresponsive people. Upon arrival, officers located a deceased woman, Debra L. Schliepp, 66, and a man, Stuart G. Schliepp, 67, with serious injuries. Officers immediately began life saving measures and Mr. Schliepp was taken to a local hospital.
The Wisconsin DOJ said in a news release Thursday that Mr. Schliepp has since succumbed to his injuries.
There is no danger to the public at this time, the DOJ said.
The DOJ's Division of Criminal Investigation (DCI) is leading this investigation and is assisted by Hortonville Police Department, Wisconsin State Crime Lab, Outagamie County Coroner's Office and a DCI Crime Response Specialist.
DCI is continuing to review evidence and determine the facts of this incident and will turn over investigative reports to the Outagamie County District Attorney when the investigation concludes.
Copyright 2023 WBAY. All rights reserved.