Pedestrian killed after stepping in front of semi on Highway 29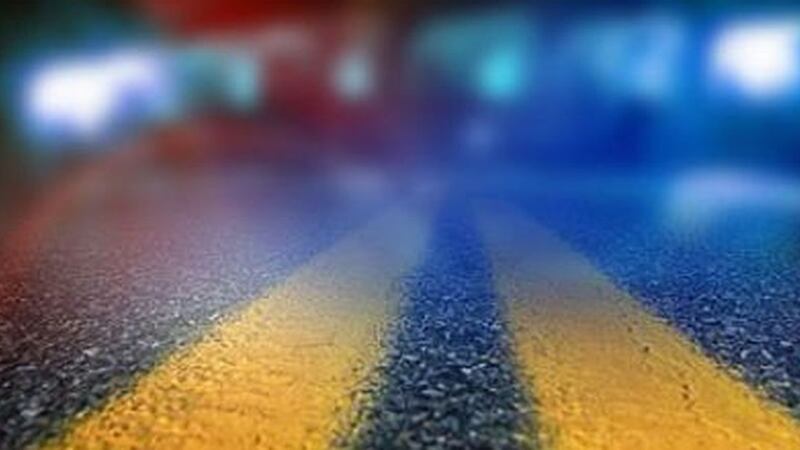 Published: Mar. 14, 2023 at 9:15 AM CDT
HARTLAND, Wis. (WBAY) - A stretch of eastbound Highway 29 was closed for 5 hours Monday night near Bonduel to investigate the death of a pedestrian hit by a semi.
The Shawano County Sheriff's Office says the semi tractor-trailer was going east on the highway through the township of Hartland, and a 63-year-old man from Brown County was also walking in the eastbound lanes. According to the driver, the man lunged in front of the truck.
The Brown County man died before he could be taken to a hospital. His name is being withheld until his relatives can be notified.
The sheriff's office says it doesn't appear alcohol or drugs were factors. The semi driver is cooperating with the investigation.
The sheriff's office was assisted by the Wisconsin State Patrol, the Shawano County Coroner's Office, Shawano County Highway Department, Shawano Ambulance Service, Bonduel EMS, and Bonduel Fire Department.
Copyright 2023 WBAY. All rights reserved.