No charges will be filed against Shawano officer in fatal police shooting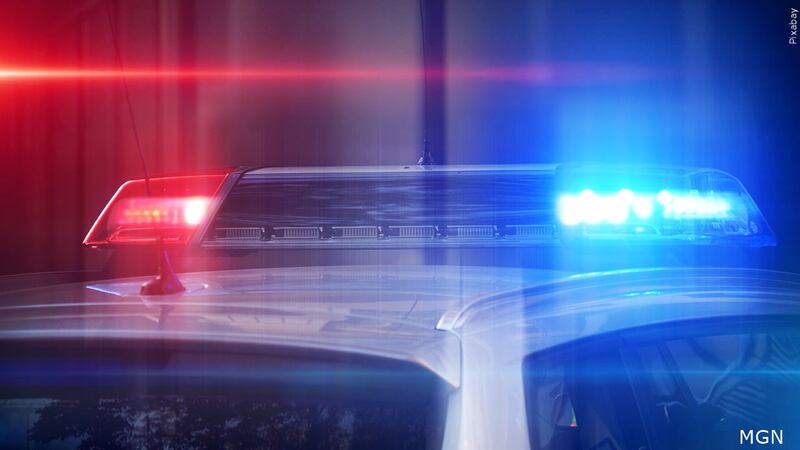 Published: Mar. 10, 2023 at 5:02 PM CST
|
Updated: Mar. 10, 2023 at 5:15 PM CST
SHAWANO, Wis. (WBAY) - No criminal charges will be filed against a Shawano police officer who shot and killed an armed suspect in November, officials said Friday.
After completing a review of the November 19 shooting, the Winnebago County District Attorney's Office said the officer's decision to use deadly force was justified and there will be no criminal charges against the officer in the shooting death of Lucas L. Christenson.
According to a statement from the sheriff's office, in his review of this case, District Attorney Eric Sparr indicated Christenson's actions, "created a situation where officers effectively had no choice but to shoot him."
Sparr's review further indicated the suspect, "was armed with a deadly weapon, had fired it once, and made implicit and explicit threats that he would shoot others with the shotgun." Based on these facts, the officer was forced to act at that moment's notice to neutralize a deadly threat, the sheriff's office said.
The review consisted of officer's body worn cameras, witness statements and reports, review of seized electronic evidence, recorded 911 conversations, Shawano Police Department policies, along with autopsy results. The sheriff's office said this investigation is now closed.
Copyright 2023 WBAY. All rights reserved.