18-year-old arrested on UW-Green Bay campus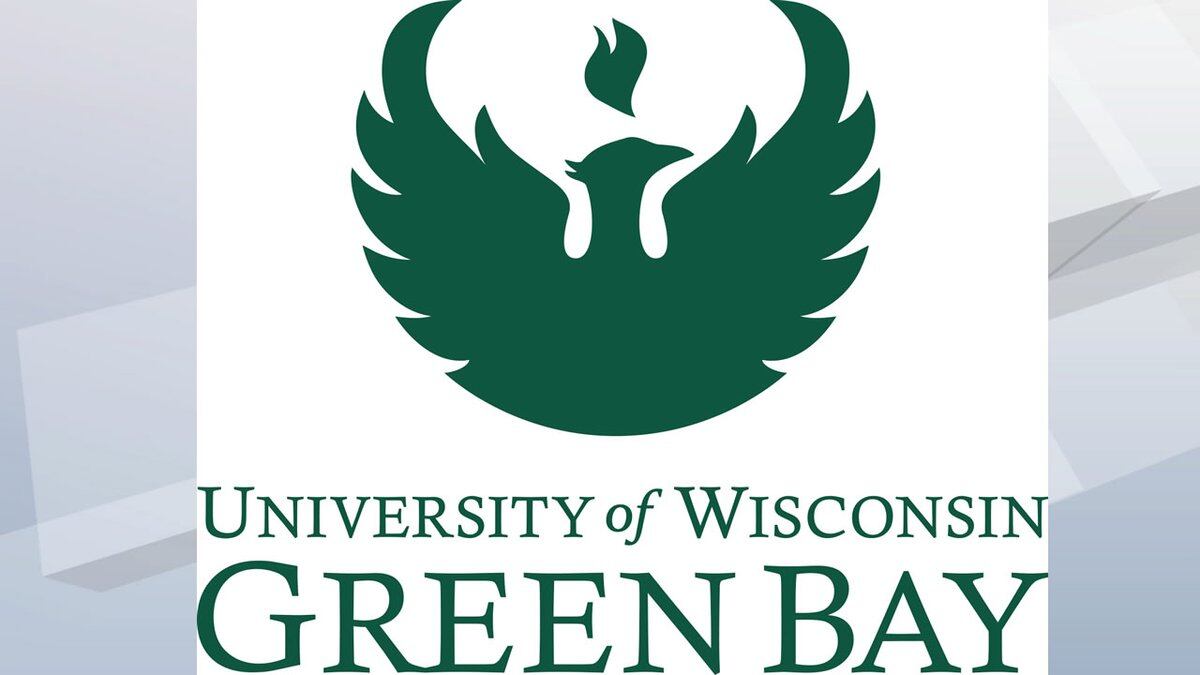 Published: Feb. 8, 2023 at 5:34 PM CST
GREEN BAY, Wis. (WBAY) - A man banging on doors - that's the report University of Wisconsin-Green Bay Police received on Tuesday shortly after 8 p.m.
Officers were dispatched to James Temp Hall, a student apartment building on the Green Bay campus, to check the welfare of a male who appeared under the influence and was pounding on doors repetitively. University Police located the man on the first floor of the building and began speaking with him, noting that he was exhibiting behavior consistent with someone under the influence of a controlled substance. Out of a backpack in his possession, officers seized prescription medication, suspected marijuana, and suspected psilocybin mushrooms.
He was identified as an 18-year-old UW-Green Bay student. As officers began attempts to conduct a search, a concealed firearm fell from the male onto the floor. Officers safely took the young man into custody. Police also found an extended pistol magazine capable of holding 29 rounds. The seized .40S&W caliber firearm originated as a Polymer80 pistol blank, commonly referred to as a "Ghost Gun".
This male was booked into the Brown County jail on multiple charges including carrying a concealed weapon, possession of a firearm while under the influence, and possession with intent to distribute a controlled substance.
The man's identity has not been released.
Copyright 2023 WBAY. All rights reserved.