"Entered into eternal life": Second teen dies after crash in Fond du Lac County
Published: Jan. 25, 2023 at 12:28 PM CST
FOND DU LAC COUNTY, Wis. (WBAY) - A second teen has died following a crash in Fond du Lac County.
Tommy Koenigs, 16, "has been called home and has entered into eternal life," according to a statement from his school, St. Mary's Springs Academy.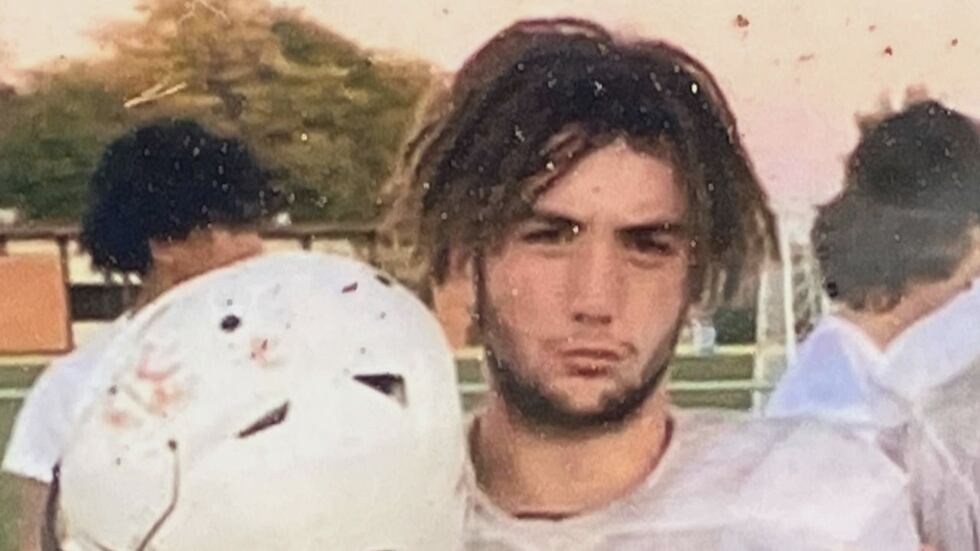 "It is with profound sorrow and deep regret that we inform you of a tragic loss to our SMSA family and greater community. We have come to learn that sophomore student, Tommy Koenigs, has been called home and has entered into eternal life. Tommy suffered severe injuries as a result of a car accident over the weekend and through his death, he will give a beautiful gift to others through organ donation. As shared by his mother, 'His heart will continue to beat on,'" says SMSA President Stacey Akey.
The school says the Koenigs family has expressed gratitude for prayers and support from the community.
Akey announced this plan to help students process the tragedy:
Dedicated space throughout the campus, including the Chapel, campus ministry suite and counseling offices, staffed with trained counselors to provide opportunity for silent gathering, reflection, prayer and spiritual support

The crisis team continues to meet and brief staff and faculty to best serve your child(ren)

High School students attended an assembly and prayer service in Hutter Gym to begin the day

Two therapy dogs on-site provided by Healing Paws

Snacks and bottled water available to nourish our bodies

Access to community resources for mental health referrals, such as Grief Relief

Employee Assistance Program available for staff and faculty as needed
The crash on Saturday also claimed the life of Koenigs' friend Nevins "Nevy" Zoch, 16.
A 16-year-old female passenger was injured but is expected to survive.
Zoch's obituary is posted on the Zacherl Funeral Home website. It says Nevins was a sophomore at Laconia High School. He dreamed of becoming an engineer.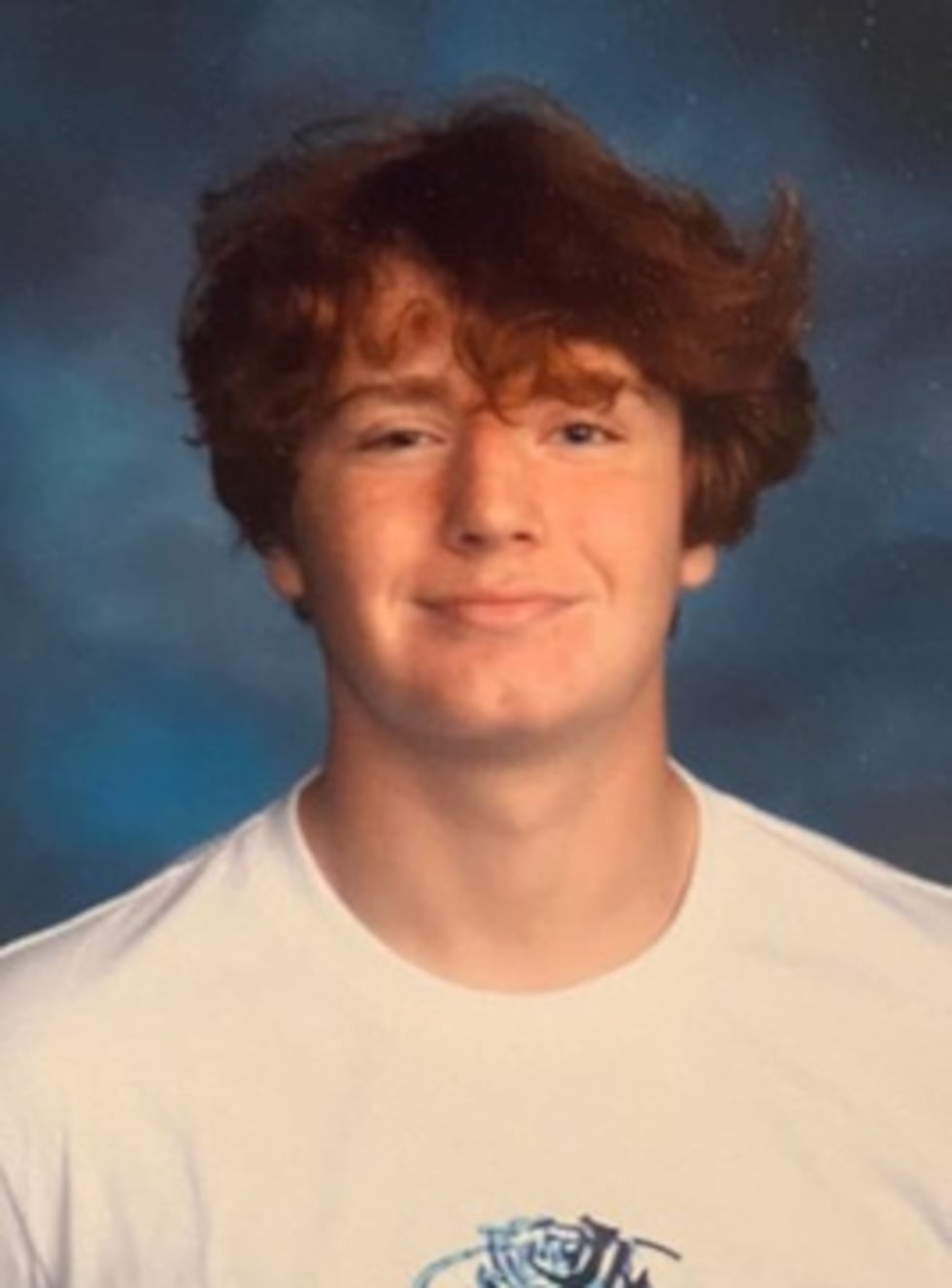 "Nevins was an extremely bright and intelligent boy from the time he was very young. Even at the age of four, his parents and grandparents thought Nevins may be smarter than them. Nevins had a vibrant imagination with a curious desire and love for learning new things. His ability to memorize and retain knowledge amazed us repeatedly. He had a heart of gold and cared about everyone around him loving without condition or reservation. Nevins had a quirky and hilarious sense of humor that gave him the title of class clown. His talent for making others laugh and his charismatic personality allowed him to strike up conversations as he lit up any room he entered. Nevins had dreams of continuing his education beyond the high school level and one day hoped to become an engineer," reads the obituary.
The Fond du Lac County Sheriff's Office said the teens were traveling on Golf Course Dr. in the Township of Taycheedah and went off the road at a high rate of speed and hit a tree east of Taft Rd. Rescuers were called at about 3:25 a.m.
"Speed and alcohol are contributing factors in this crash," reads a statement from the sheriff's office.
"The sheriff's office crash reconstruction team, drone team, and detective bureau are assisting with the investigation," says Lt. Nick Kahnke.
Nevins Zoch died at the scene.
Tommy Koenigs was airlifted to a hospital where he was being treated until his organs could be donated.
Flowers and other items have been placed at a memorial at the crash scene.
Copyright 2023 WBAY. All rights reserved.