Bond set at 1 Million Dollars for Oshkosh man charged as repeat drunk driver
Involved in fatal crash in Fond du Lac County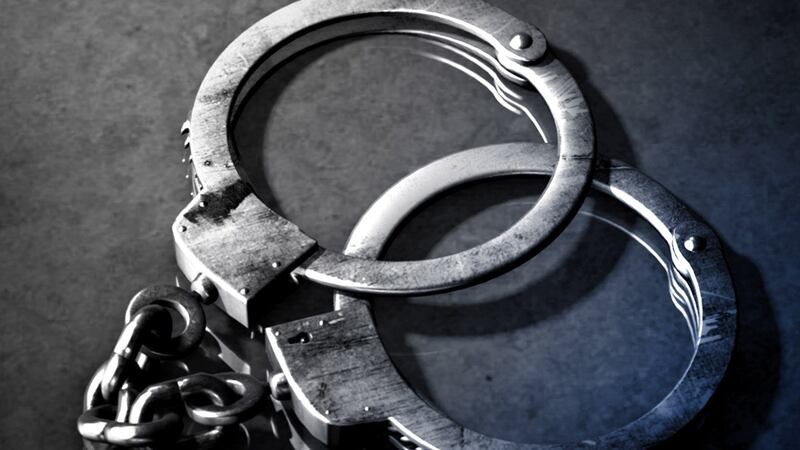 Published: Jan. 20, 2023 at 8:07 PM CST
GREEN BAY, Wis. (WBAY) - Today District Attorney Eric J. Toney announced that cash bond has been set at 1 million dollars for Brian A. Sippel as the defendant was charged with multiple felonies related to an alleged drunk driving crash that occurred in Fond du Lac County on Saturday January 14, 2023 at approximately 5:45 p.m. on Highway 151 above Interstate 41. The preliminary hearing is scheduled for January 26 at 1:30 p.m.
The criminal complaint states Sippel did cause the death of an unnamed victim, by the operation of a vehicle while under the influence of an intoxicant, specifically: while having a prohibited alcohol concentration of more than 0.08% by weight in the blood.
In addition, the complaint states that Sippel did cause great bodily harm to another victim, also unnamed, during the same accident.
When the defendant was interviewed by law enforcement officers at the scene, he answered with slurred words and thick speech, according to the complaint. He was unable to provide a consistent timeline of what he had done in the hours prior to the accident. Sippel's eyes appeared watery and bloodshot
District Attorney Toney stated: "The defendant is charged with seven felonies, including as a repeat drunk driver with prior convictions in 2004 and 2017, and faces over 50 years of initial prison confinement. All defendants are presumed innocent unless or until proven guilty."
"Drunk drivers continue to cause death on our highways and we will continue to aggressively prosecute those responsible in the hopes of deterring future drunk drivers and seeking justice for those affected by drunk drivers. My heart goes out to the family in this case and all the families that have had a loved one stolen from them by a drunk driver," said District Attorney Toney.
The defendant has been charged with homicide by intoxicated use of a vehicle while having prior intoxicated related conviction (Class C Felony), homicide by intoxicated use of a vehicle with PAC while having prior intoxicated related conviction (Class C Felony), injury by intoxicated use of a vehicle (Class F felony), injury by intoxicated use of a vehicle with a PAC (Class F felony), and three counts of first degree reckless endangering safety (Class F felonies).
Sippel's prior drunk driving convictions occured in 2004 and 2016.
This case is being investigated by the Fond du Lac County Sheriff's Office and is being prosecuted by District Attorney Eric Toney
Copyright 2023 WBAY. All rights reserved.