Wisconsin judge dismisses complaint against GOP fake elector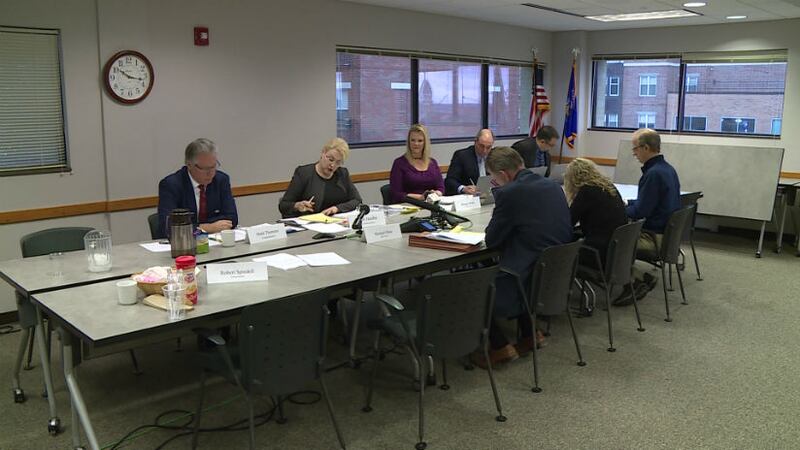 Published: Jan. 17, 2023 at 3:01 PM CST
MADISON, Wis. (AP) - A Wisconsin judge has dismissed an open records complaint against a Republican member of the Wisconsin Elections Commission who served as a fake elector for former President Donald Trump.
Allegations that the elections commission violated the state open records law will go forward, but claims made against Commissioner Robert Spindell were dismissed Tuesday by a Dane County circuit judge.
The judge ruled that the commission itself, not Spindell, is the legal authority that must maintain the records in question and therefore would be the target of any lawsuit seeking them.
Copyright 2023 The Associated Press. All rights reserved.