Officials investigating after fatal crash on Highway 151
One dead after a multi-vehicle crash.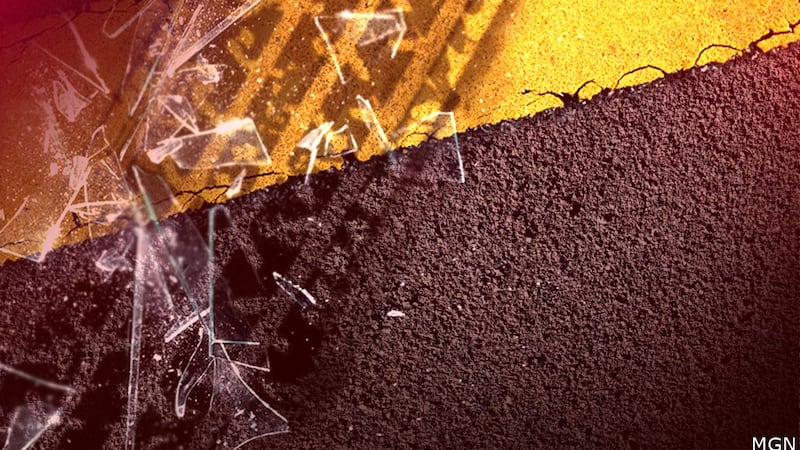 Published: Jan. 14, 2023 at 9:58 PM CST
MADISON, Wis. (WMTV) - Three vehicles were involved in a fatal crash on Saturday night leading to one death, according to Sun Prairie Police Department.
Police said the crash happened on US Highway 151 northbound just north of Reiner Rd. bridge on Saturday at about 8:43 p.m. Officials from Sun Prairie PD as well as the Dane County Sheriff's Office and Wisconsin State Patrol arrived at the scene to assist.
Occupants from each vehicle were taken to an area hospital, officials said, and one person later died at the hospital.
The roads were open to traffic as of 3:50 a.m., though the northbound lanes at Reiner Rd. bridge were shut down until the scene was processed.
The case is still under investigation by Sun Prairie authorities and no arrests have been made.
Those who witnessed the crash are asked to call the Sun Prairie Police Department's Non-Emergency Line at 608-837-7336, or anonymously at 608-837-6300.
Click here to download the NBC15 News app or our NBC15 First Alert weather app.
Copyright 2023 WMTV. All rights reserved.