Fire Department: How to avoid holiday tragedy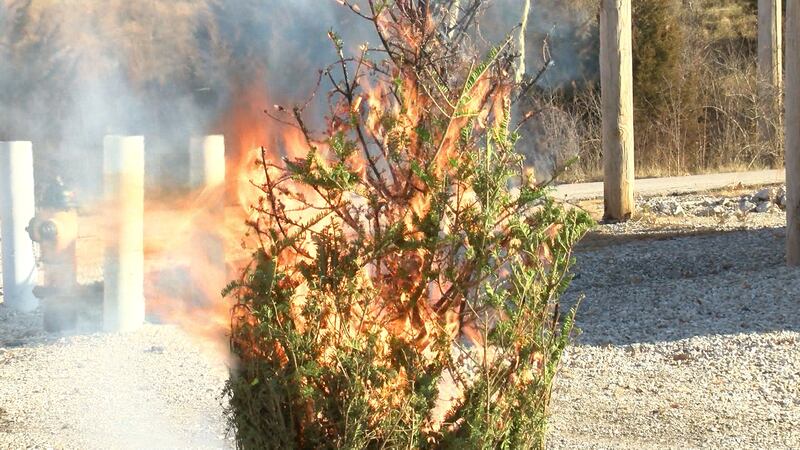 Published: Dec. 5, 2022 at 12:00 PM CST
GREEN BAY, Wis. (WBAY) - More than a 160 home fires were ignited by holiday trees between 2015 and 2019, according to the National Fire Protection Association (NFPA). In addition, US Fire Departments responded to more than 7,400 home fires started by candles during the same time period.
Ready Wisconsin has issued guidelines to prevent those life-threatening events from happening. For example, burning candles should never be left unattended and placed at least 12 inches away from flammable materials.
Also, children or pets are known to accidentally knock candles and holiday trees over. Rather than lighting real candles, battery-operated lights are a much safer option.
Since trees can catch fire within a matter of seconds, they should be placed at least three feet away from heat sources like radiators or fireplaces. It's also a good idea to water live trees daily. "Regardless of how you celebrate the holidays, it's important to protect yourself and loved ones from possible dangers," said Wisconsin Emergency Management Administrator Greg Engle.
Other potential hazards include worn or broken cords, loose bulb connections or distractions in the kitchen while operating open fires or toasters. Smoke alarms should be checked regularly and keeping fire extinguishers nearby is always a good idea. Lastly, creating an escape plan and rehearsing it with all family members can help save lives.
Copyright 2022 WBAY. All rights reserved.