No injuries in Green Bay garage fire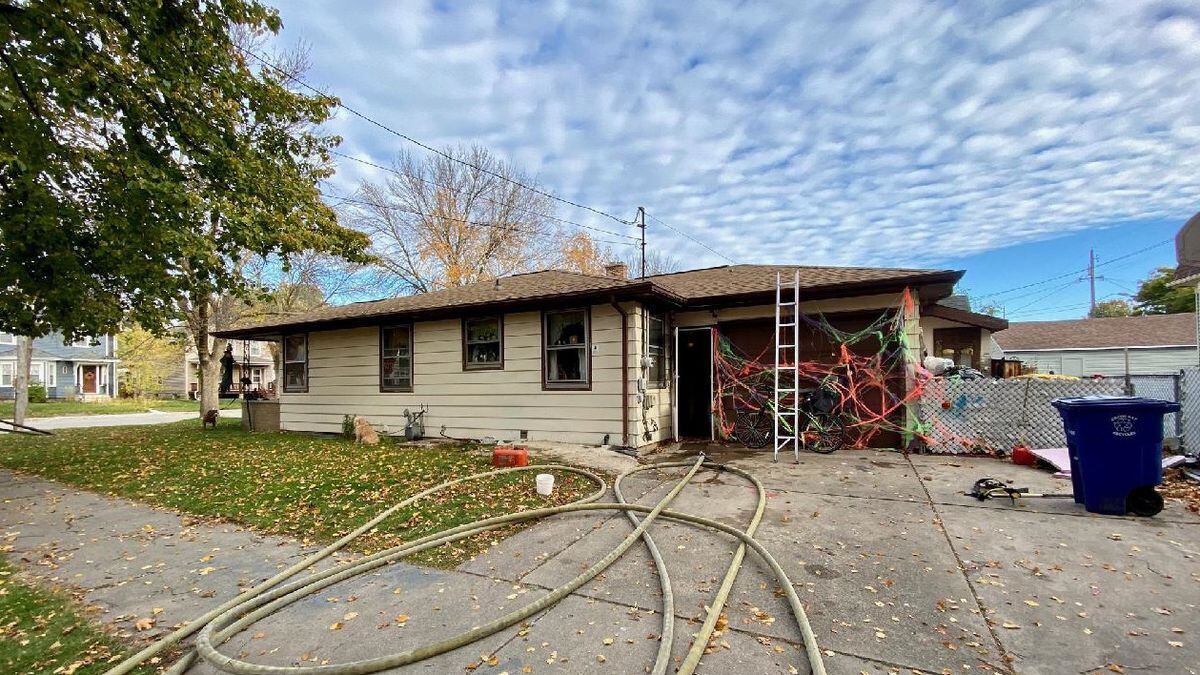 Published: Oct. 19, 2020 at 8:52 AM CDT
GREEN BAY, Wis. (WBAY) - The Green Bay Fire Marshal's Office is investigating a garage fire on the city's west side.
The fire broke out Monday morning at a home at 402 block N Ashland Avenue.
At about 8:14 a.m., Green Bay Metro firefighters arrived to find smoke coming from a garage. They found a small fire in the garage. Someone had tried to put it out before crews arrived on scene. The firefighters were able to fully extinguish the fire.
No one was hurt.
The cost of damage is estimated at $2,000.
The road was closed for a brief time.
Copyright 2020 WBAY. All rights reserved.